Services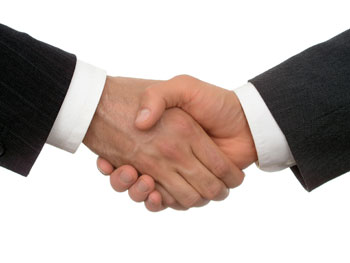 The Planet Computers offers a number of services for the repair and upgrade of personal computers
Whatever your PC repair needs are we can solve them, fast. From only £30 one of our computer helpers will solve your problem.

The majority of PC repairs are completed within the first hour, however additional half hours are charged at only £7.50 giving you the best value computer repair available.
We help solve all types of Computer Repair including: Broadband, Software and virus